The KF Centre for Excellence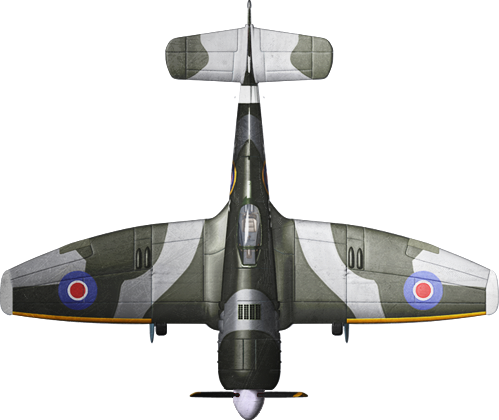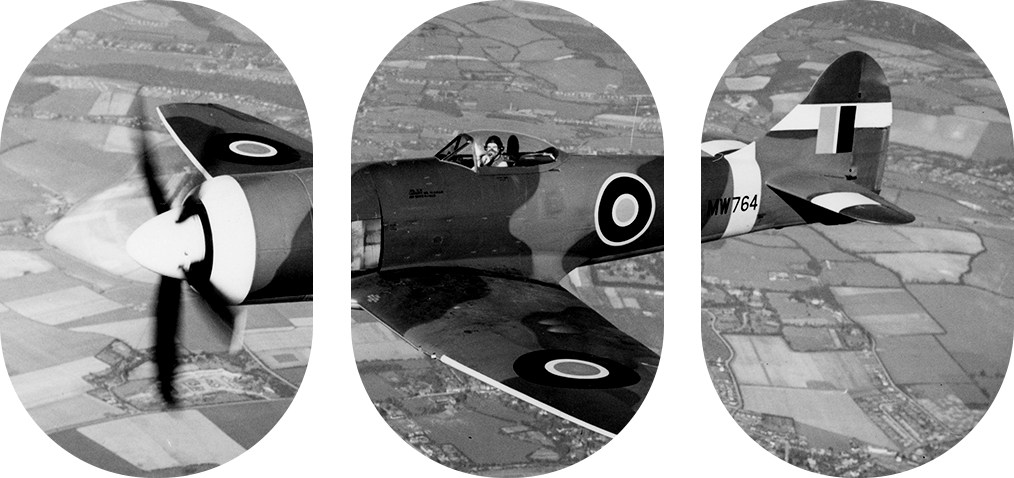 The Hawker Tempest MK II – MW376
The biggest piston-powered fighter of its day, the Hawker Tempest MKII was built for incredible near-jet speed. While it didn't roll off the factory floor until the close of the Second World War, it captured the wonder and fascination of generations to come. Through a ground-breaking restoration by KF Aerospace, MW 376 will be preparing to take to the skies in its RAF colours.
VR796 The De Havilland Mosquito
A British designed twin-engine, two-seat, mid-wing bomber, the de Havilland Mosquito or "Mossie" made its debut with the Royal Air Force in 1941. Featuring an unusual wooden frame, it was used extensively as an Allied night-fighter against the German Luftwaffe and quickly became one of the fastest operational aircraft in the world.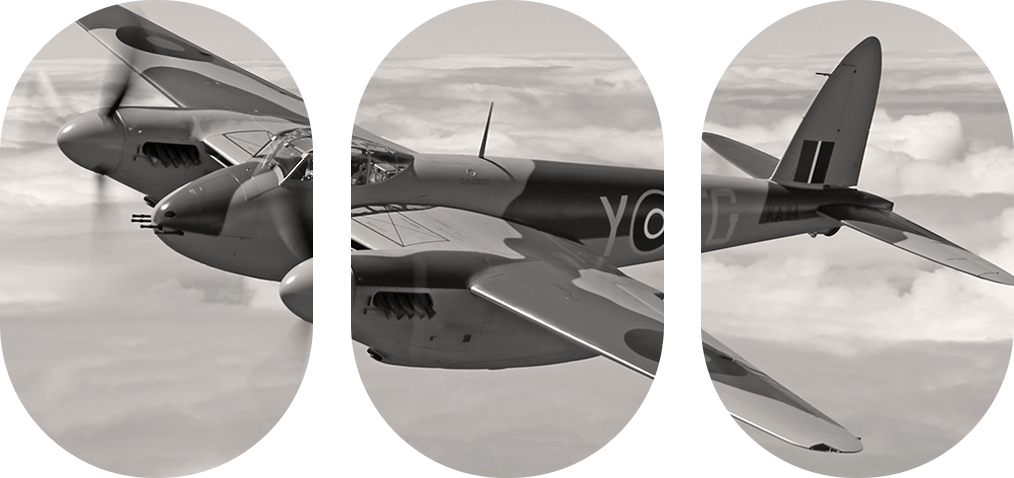 TECHNOLOGY MEETS TRADITION

With stunning curves, awe-inspiring views and incomparable attention to detail, the KF Centre for Excellence is a magnificent feat of engineering and design – the perfect vessel to deliver an immersive aviation experience.

Shaped like the fuselage and wings of an aircraft, the centre sprawls 60,000 sq. ft.​

KF Centre for Excellence is estimated to reduce carbon by 1,753 metric tonnes​.

Folding glass hangar doors make a 115' clear span to allow aircraft such as the Convair CV580 and the DC-3 to enter the hangars.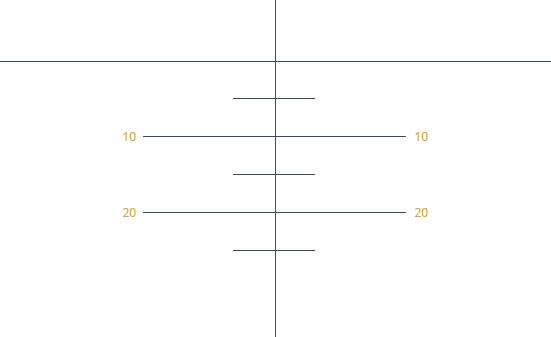 Visitors of all ages and from around the world will enjoy the Centre's unique mix of airplanes, exhibits, history, science and sightseeing. Come visit today for an unforgettable Okanagan experience that goes above and beyond.

"God I love aviation. Come see why."

Barry Lapointe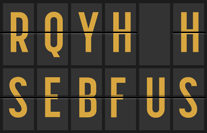 The latest in news, events and other developments happening right now at KF Centre for Excellence. Check back often for updates!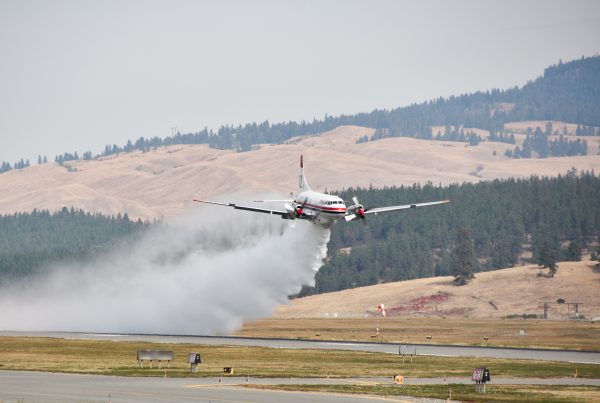 A Conair Convair 580 will be inducted to the historic aircraft collection at the KF…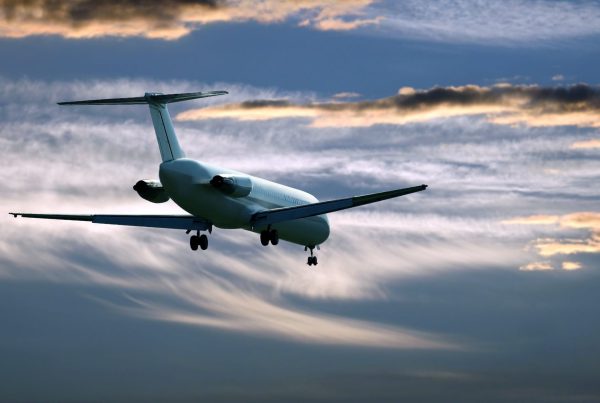 Historic de Havilland Mosquito flies to KF Aerospace on Monday, June 6th, 2022 *WEATHER PERMITTING*…