Kelowna International Airport
INTO THE CRAFT: AN INTERACTIVE AVIATION EXHIBIT
Approximate duration: 45 minutes
Journey into the world of aviation! Wander through four distinct zones that allow you to experience the history of aviation in the Okanagan Valley from unique vantages and perspectives — up high, down low, inside and out. With a spotlight on topics like flight dynamics, engine types, airport systems, aerial firefighting, local geography and Okanagan agriculture, it's an experience that will delight both the novice and seasoned plane spotter.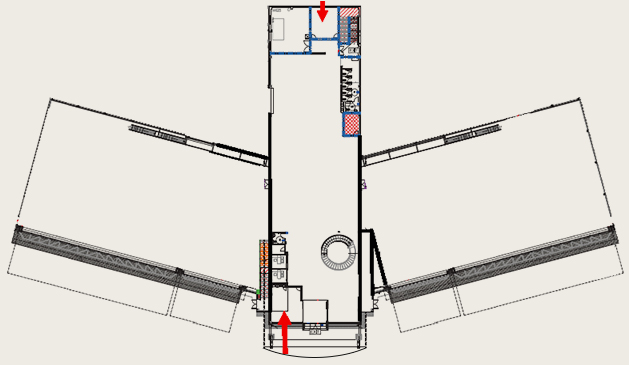 MULTI-SENSORY VALLEY 'FLY-OVER'
MOTION-ACTIVATED ANIMATIONS
MECHANIZED HELICOPTER MODEL
FLIGHT SIMULATORS-HOP IN THE COCKPIT
PLANE IDENTIFICATION ACTIVITIES
HOLOGRAM MESSAGE BARRY LAPOINTE
Self-Guided Tour approximate duration: 30 minutes
Legendary warbirds and iconic airliners come to life in the Centre's state-of-the-art hangars, where technology and tradition deliver an aviation lover's paradise. Enjoy an immersive viewing experience on the upper-level catwalk or come wing-to-wing with the operational aircraft on a self-guided tour.
It's the perfect opportunity to admire the mass-timber hangar roofs that trace the arch of a Spitfire wing, take in the views from the 150-ft clear span glass doors, or catch the Centre's aircraft mechanics performing light maintenance.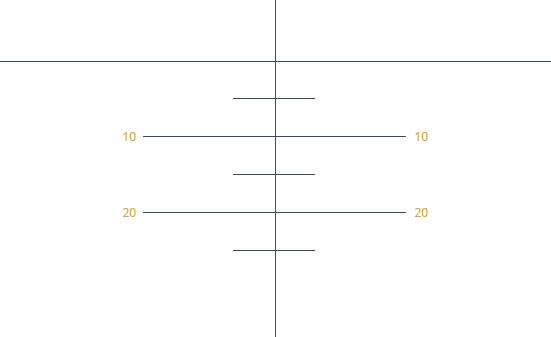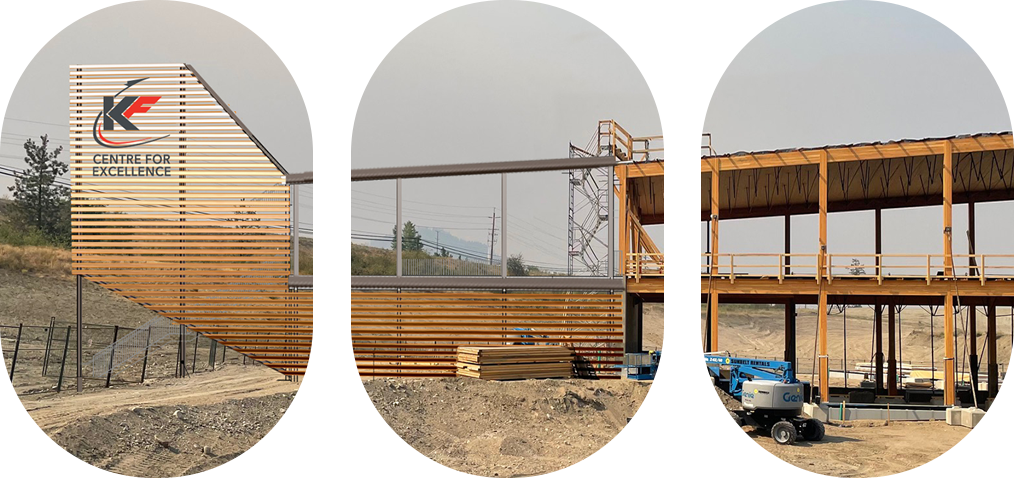 Finish your visit on a high note inside the Centre's spectacular mass-timber tail. An extension of the building's aircraft design, this imaginative mass-timber installation mimics the shape of a vertical stabilizer while encompassing a walkout patio lounge for you to take it all in. Accessible from the Centre's upper level or the rear ground-level staircase, this all-weather space offers a 45-seat capacity.
ON THE APRON – CV580 CONVAIR STATIC DISPLAY


Tuesday through Saturday from 10:00 am to 5:00 pm.
Minimum donation of $5 per person or $10 per family.