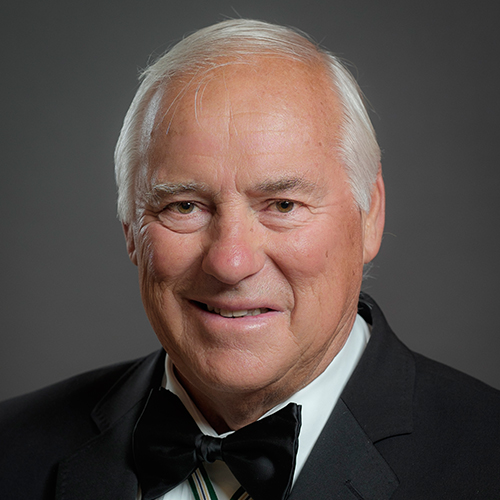 Barry loves aviation! He started flying at the age of 16 and has since logged over 18,000 flying hours (fixed and rotary wing); is an Aircraft Maintenance Engineer by trade; and the Founder & CEO of a leading Canadian aerospace company. Barry Lapointe's passion for flight has resulted in a lifetime of dedication to the aerospace industry in Canada.
Starting as a small aircraft repair business servicing the BC Interior from a panel van, Barry has spent the last five decades building KF Aerospace (founded as Kelowna Flightcraft) into a leading Air Cargo operator; an Engineering (DAO), Maintenance and Modification provider; a Pilot Training organization for the Royal Canadian Air Force; and an aircraft leasing company.
Over those 50 years, he's led and shaped a truly Canadian success story—KF Aerospace. KF is a multifaceted and highly integrated aviation company—and Canada's largest commercial Aircraft Maintenance Organization. Employing nearly 1,100 dedicated staff across the country, Barry has them delivering exceptional quality, reliability, and on-time delivery. KF is respected by airline brands and cargo operators worldwide, competing with the industry giants while maintaining its Canadian roots.
Barry has served on dozens of public and private boards over the years, including Purolator Courier of which he is minority owner. His passion for aviation continues unabated and embodied in the creation of the Centre for Excellence to be built in Kelowna as a legacy to the importance of aerospace in Canada. "It will be a place where our community can rub shoulders, where kids get to see old airplanes up close and where we can get people excited about the history and the future of aviation," he says.
Lapointe is an honorary lifetime member of ATAC and the AME associations and has been recognized by AIAC, AIABC, BCIT, Rotary, and many other organizations for his contributions and accomplishments in aerospace and the local communities. He has supported AME Community Colleges across Canada including Okanagan College and Mohawk College, and supported the University of British Columbia – Okanagan. Through the KF Charitable Foundation he actively supports causes across Canada including the Heart and Stroke Foundation, the Kids' Cancer Care Foundation at KGH and Girls Fly Too.
Barry was appointed to the Order of British Columbia in 2015 and inducted into Canada's Aviation Hall of Fame in 2019.
Tracy was born in Prince Albert, Saskatchewan and has dedicated over 35 years to the Canadian aviation industry. Using her professional background in law and business, she has served in various airline executive positions throughout her career, with over 7 years in her current role as President of KF Aerospace—Canada's largest commercial aircraft maintenance and engineering provider, a cargo carrier, an aircraft leasing company and provider of military pilot training to the Royal Canadian Air Force.
Tracy is the first female Honorary Life Member of the Air Transportation Association of Canada (ATAC), and an active proponent for increasing the number of women in aviation careers. She has served as a member of the Northern Air Transport Association and the UBCO External Advisory Board, and is currently a member of the Transportation Appeal Tribunal of Canada and Chair of the FortisBC Board of Directors.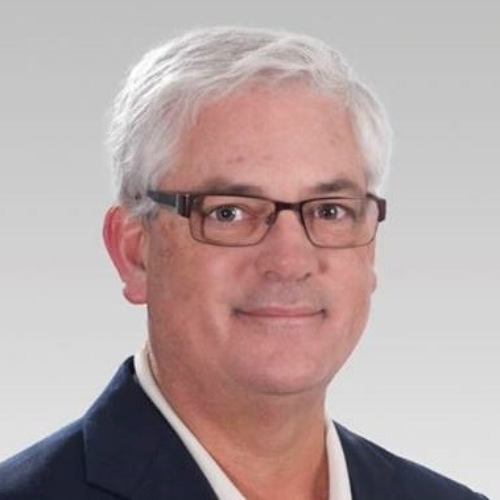 David is a CPA and an accomplished executive with an entrepreneurial spirit and extensive experience building successful, growth-driven companies. In 2016, he sold StarDyne Technologies, a privately held software company he co-founded. Before StarDyne, David was CFO at Western Star Trucks Holdings and for 17 years held various senior financial and information technology positions with subsidiaries of Alcan Aluminum. David currently serves as a director for a large international family trust with significant interests overseas as well as Advisory Board Member for the KF Capital and KF Aerospace group of companies.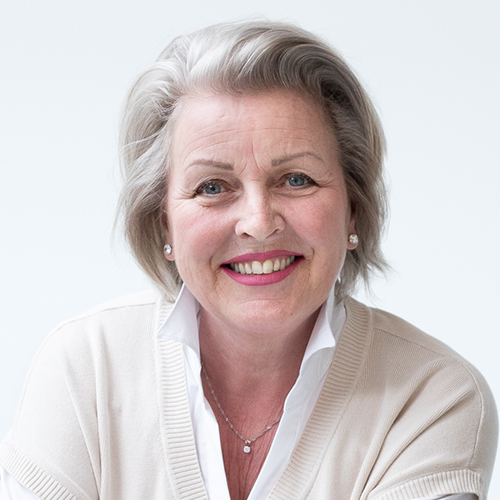 As an Officer of this Not-For-Profit Society, Paula is responsible for the successful management of day-to-day operations and administration according to the strategic direction set by the Board of Directors and the President. She also sits on the Board of Directors and participates in developing a vision and strategic plan to guide the Society to achieve its purpose. Paula's mandate includes developing the Society with best practices leadership, self-education, operational planning and management, corporate duties, HR, financial planning and risk management.